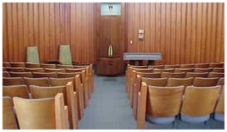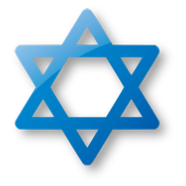 Office Hours:
Mon-Tues-Thurs.
9:30 am - 12:00 pm
Closed holidays
1715 Meister Road
Lorain, OH 44053


Your charitable donation to the ABI Temple helps sustain the vibrant community we have created. Donations can be made online or by mail.
Click the button above to go to the
donation page to learn how.







Saturdays
(Beginning April 2)
10:00 AM live at temple or
via Zoom
Contact Mark Jaffee for
Zoom link:
Holiday Services
Times will be announced on
Home & Events pages.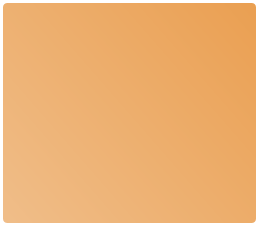 Mark Jaffee - Religious Director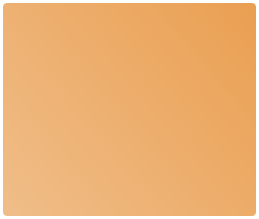 Mary Szekely- Computer Tech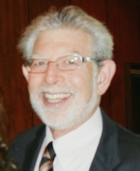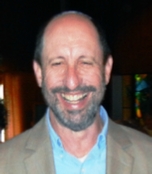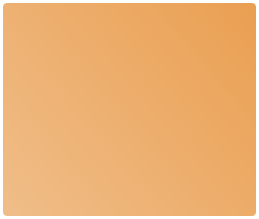 Sheila Evenchik - Office Mngr/Liaison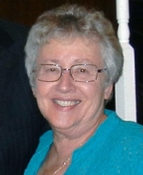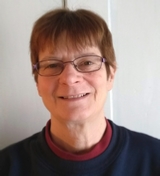 Click a photo arrow to read a short bio about a staff member. Click again to close the popup panel.




ARNIE MILNER
Arnie has been the president at ABI Synagogue for the past three years. He is involved in the day-to-day operation and keeps the Synagogue running as smoothly as possible. Arnie is a retired podiatrist; he practice in Oberlin Ohio for 36 years. Arnie is married to Diane Britt and he has one daughter, Lisa, and one granddaughter, Zoe Barb. Since his retirement six years ago, his passion has been to educate the public in Lorain County on the Holocaust. Each year, this program has grown. For 2020, Arnie created three programs, with three different Holocaust survivors speaking. Approximately 1300 people attend each event. The evening program was created for the general community, and other two programs are held in the morning for students only, with 17 schools participating.
SHEILA EVENCHIK
Sheila is the Office Manager, Temple Liaison and everything else at ABI. She keeps the temple running smoothly. Sheila started working at ABI in 1992 as the Religious School Director and then moved to the office in 1999. She is a member and past president of the Board of Trustees and Coordinator for Sisterhood/Hadassah.
Sheila was born and raised in Youngstown, Ohio, where her father was a Cantor at El Emeth temple. She moved to Lorain in 1957 after she married her husband Alan. Sheila has three children, one daughter-in-law, two grandchildren and one great grandchild.
Sheila loves playing Mahjong, reading, and being with her dog, Yogi.
MARY SZEKELY
Mary is the computer tech/office assistant at ABI. She creates flyers, the monthly Bluesheet, yearly calendar, and community directory. She is in the ABI office with Sheila each day the office is open.
Mary was a computer tech/network administrator for the Euclid Public Schools for 17 years. She is a member of ABI and also the Sisterhood Leagram Chairman. She helps lead Shabbat services and is on the Board of Trustees. She also provides the eggs for kiddush after services, courtesy of her flock of chickens!
When not at ABI, Mary lives on a farm in Vermilion with her husband Jim, three cats and a flock of fifty chickens. She is the proud mother of three children and three grandchildren. She can also be found in the VCMA Community Band playing french horn at various venues in Lorain and Erie Counties.
MARK JAFFEE
Mark Jaffee taught mathematics in Lorain County public schools for 45 years and is currently the Secretary-Treasurer of the Lorain Interfaith Association. He is a former President of Agudath B'nai Israel Congregation and has assumed the position of Ritual Director for the congregation. Mark will conduct Shabbat and holiday services, officiate at funerals, visit sick and shut-in congregants, and plan adult education programs. He is also licensed by the State of Ohio to perform weddings.
Mark and his wife Kathy have been married since 1970 and have two children: Sara, who is a Professor of Developmental Psychology at the University of Pennsylvania, and Brian, who is the Executive Director of the Jewish Foundation of Cincinnati. Brian and Sara each have daughters born in 2007 and 2009. Sara's husband, Dr. Alan Haber, is a Pulmonary physician at Fox-Chase Cancer Hospital. Brian's wife, Rabbi Shena Jaffee, is the Jewish Life and Learning Consultant at Rockwern Academy in Cincinnati.